GCSE Maths Revision
---
Homework and Revision Support KS3 to KS4
We use VLEMathsWatch for homework and Revision and JustMaths and PIXL for GCSE support.
You will need to speak to your teacher for your login and password details if you do not have them.
These websites require no passwords

   which enables you to do some practise questions EVERY DAY!

  which talk you through the skills!

is a similar site with more exam type questions and videos!
Suffolk Maths (St. Albans School) Revision website
Exam Papers
Foundation Paper 1 Answers Part 1
Foundation Paper 1 Answers Part 2
Foundation Paper 2 Answers Part 1
Foundation Paper 2 Answers Part 2
Foundation Paper 3 Answers Part 1
Foundation Paper 3 Answers Part 2
Foundation Paper 3 Answers Part 3
Resources available from the school
Higher and Foundation Revision Guides and Workbooks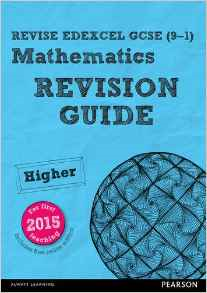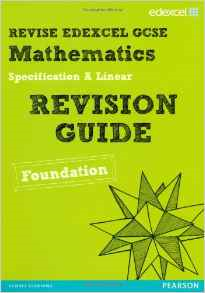 Targeted Revision Books are available from Grade 3 to Grade 9 (example below)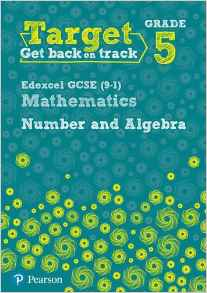 Pack of GCSE Practise Papers (CGP)

To order any of these resources use this Parent Pay link http://parentpayshop.co.uk/schools/9354500/index.html
Free Resources from the School
Revision Cards  (Courtesy of WSC)