Welcome
Thank you for visiting our website. Whether you are visiting as a potential student or parent, or are simply interested in finding out more about us, we hope you will find the site informative and useful.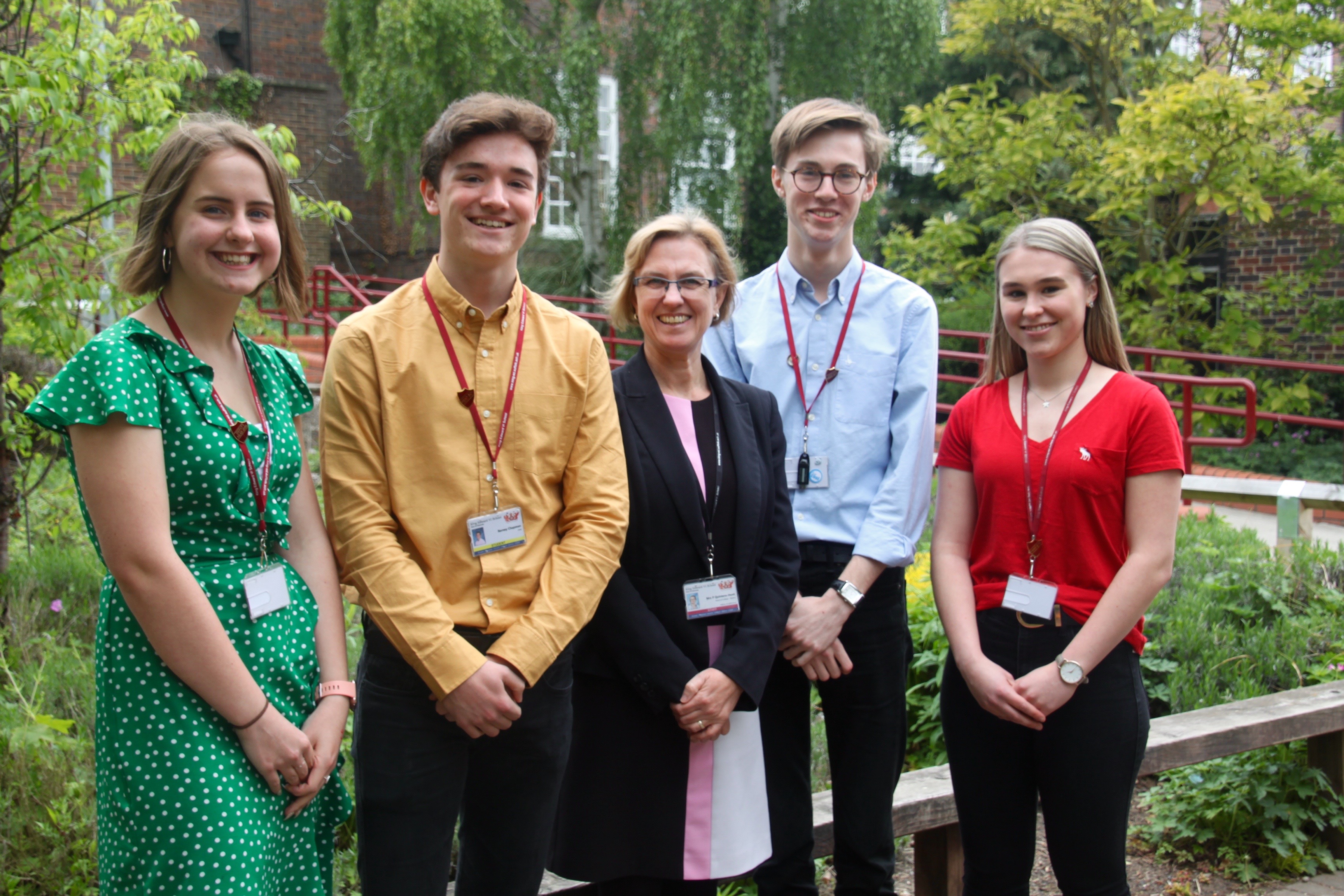 This has been another extremely busy half term for our Sixth Form. Currently, 179 students, 92% of our cohort, are applying for university.  While we realise that this is not the right path for all of our students, we are very proud of the fact that so many do go on to higher education.  We have hosted visiting speakers from Imperial College, Cambridge and Oxford, as well as Suffolk universities.  Many of our students have already received offers and some have been called for interview, including nine to Oxbridge.  In addition to preparing students for university, we have been advising students on Degree and Higher Apprenticeships; over 30 parents and students attended our parents' information evening to support those students considering a more vocational progression route.
Embedded in our ethos is our students' willingness to go above and beyond what is expected of them and I have been extremely proud to see Year 13 leading activities across the school. From assemblies on Local Poverty, which resulted in over 150 bags of shopping collected for our local Storehouse Foodbank, and The UK Election, which resulted in the whole school taking part in a mock election, through to supervising our Year 7 and 9 students at the cathedral for our annual Remembrance Service, they have shown that they are indeed superb role models. I have been proud of their leadership and the way in which they have conducted themselves – they are truly an inspiration to our younger students.
It remains for me to wish you a very Merry Christmas and a happy New Year.
Regards
Penny Quintero Hunt
---
Photos by Zoë MacLachlan and Rob Bates
---
Important Documents
Higher Education Information Evening