Welcome
Thank you for visiting our website. Whether you are visiting as a potential student or parent, or are simply interested in finding out more about us, we hope you will find the site informative and useful.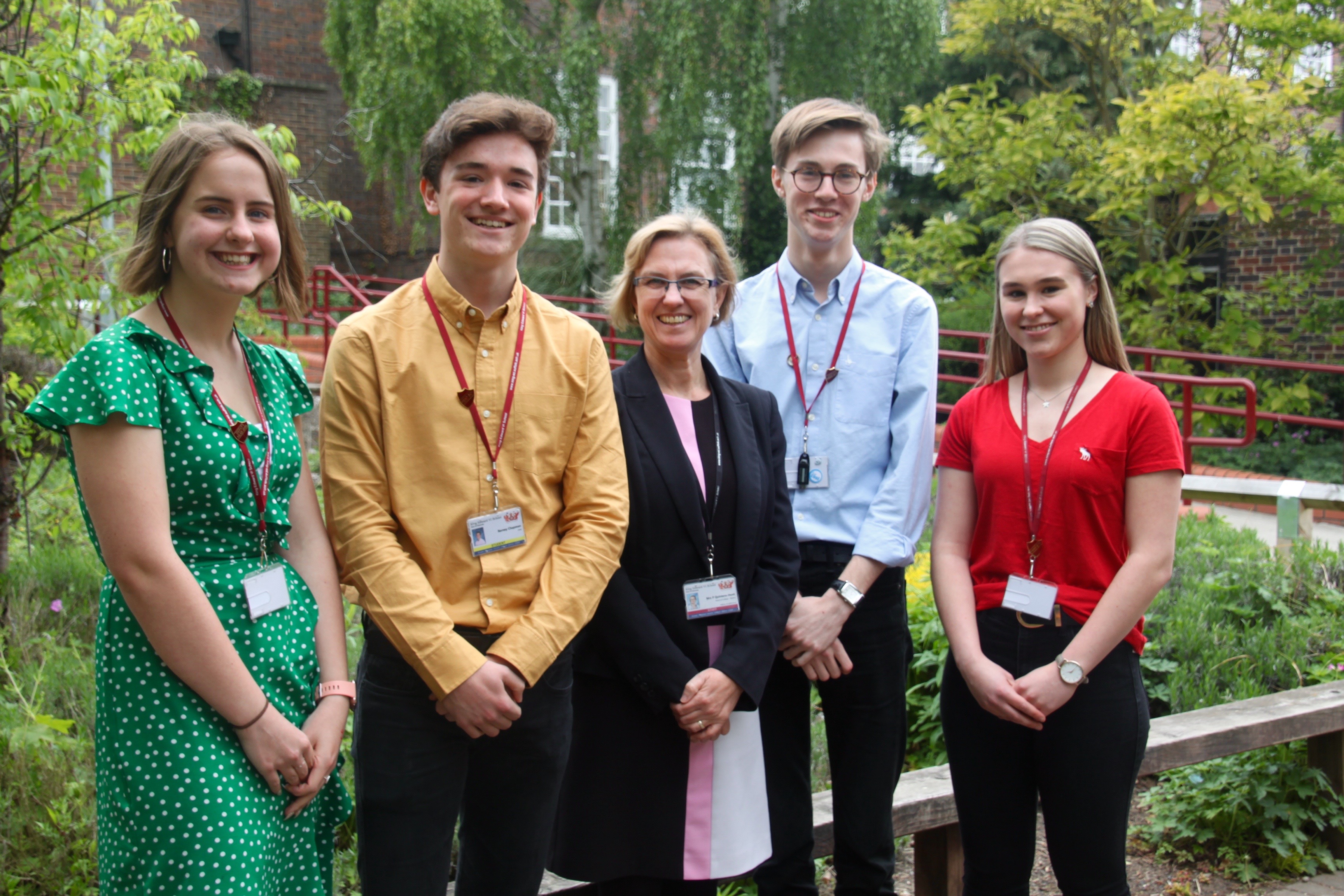 Over this last term, Year 12 have been actively engaged in preparing for the coming year: student committees have been established; UCAS preparation and personal statement workshops have been attended; the Higher Education information evening was a great success; individual sessions on Oxbridge applications, Medicine and Volunteering have taken place; committees have been established and meetings with regard to social events next year, such as the May Ball, have occurred. Students have been pro-active in drafting their personal statements and seeking advice from our IAG Co-Ordinator, Angela Hahn. On a lighter note, many of our students took part in the Dress-Up day in aid of Save the Children UK.
Over the summer, I hope that our students take some time to reflect and work on the things they will need to do to realise the future opportunities that they aspire to. They should ensure that they work on the draft version of their personal statement. They must also ensure that they spend time revising thoroughly their Year 12 work so that they have concrete foundations of knowledge to build upon in Year 13. It is also a time for students to reflect upon the other skills that university and employers look for in applicants. Work experience, volunteering or joining a group allows students to demonstrate a wide range of skills including commitment, organisation, communication and resilience, depending on the experience gained. I have advised all students to try to enrich their experience to include some of these things and the summer is an ideal opportunity for them to do that.
With kind regards,
Penny Quintero Hunt
---
Important Documents
Higher Education Information Evening 19