Congratulations on completing your education at King Edward VI School!
Your next steps to college, sixth form, apprenticeships, traineeships, internships or employment will build upon all that you know, reinforce and develop your skills and set you on your future career path.
Please do acknowledge the character strengths you have developed over this time, which are prized by employers and educators:
Resilience:   you have all come through an incredibly challenging period in our history and are still moving forward
Ownership:  you have taken responsibility for choosing your future pathway
Ambition:     you have shown determination in achieving your next step
Optimism:    you are displaying a positive and hopeful attitude by moving forward
Here are some important links to support your next steps…
The Careers page on our school website contains a wealth of information, including current apprenticeship vacancies, virtual careers fairs and online work experience opportunities. Please visit this page regularly for the latest updates.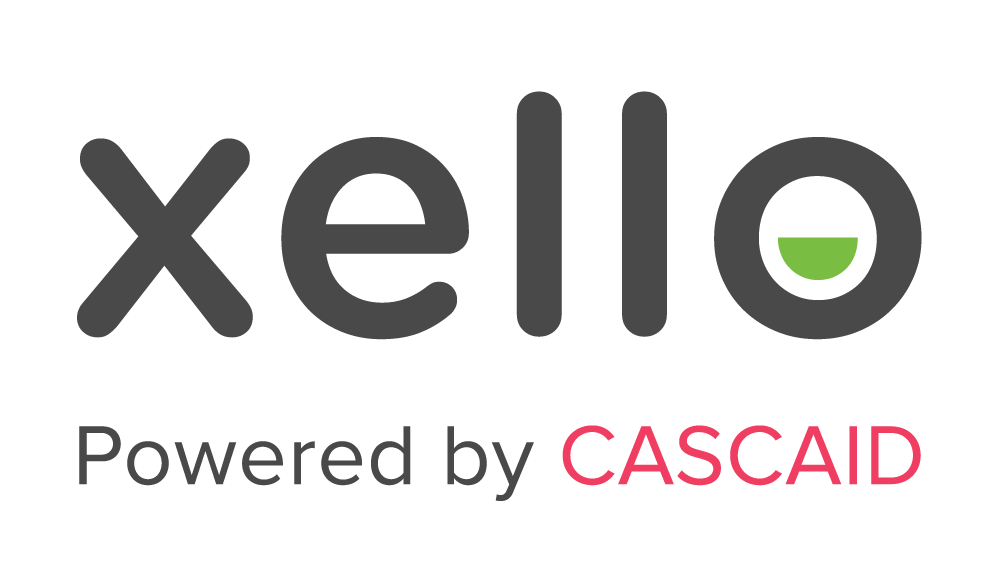 The Careers page also includes a link to our Careers platform, Xello, for which you each have an individual account. Xello contains information on over 500 career paths. Take time to explore your interests, career matches and future pathways e.g. apprenticeships, universities. Use the CV builder (with Do's and Don'ts) in the About Me section to create a well-structured resume.
I have applied – what happens next?

If you have applied to ASFC and had an offer to study there, you should have received an email on 20 April to invite you to a Taster Day at the college on Tuesday 29 June. Two weeks or so prior to the Taster Day you will be sent a copy of your individual timetable.
The Taster Day will allow you to experience a session for each of your chosen courses. You will also receive some information about your enrolment in September. Further details about this will be sent by letter to your parents/carers in the summer holiday.
Please visit the ASFC website for updates on future Open Events etc.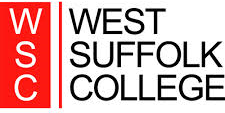 WSC will be contacting you in the next week or so with information on your next steps.
You will need to complete Summer Project Work for your chosen course and the link for this will be provided to you in their communication. You can see some of the summer project work that has already been uploaded on the college website here
Following your GCSE results (Thursday 12 August) and after they return to work (around 23 August) college staff will contact you to either confirm your place or discuss alternative courses with you. Enrolment details will also be shared with you then.

CRC are planning to run 30-minute Open Day Tours on Thursday 24 June between 4pm and 7pm at their Cambridge campus. During the tour you will be shown around your chosen department's facilities by one of the tutors and given the opportunity to ask any questions. You will need to book for this event – click here to book your tickets now.
If you are unable to attend a tour, you can view CRC Online Open Day videos at: https://www.camre.ac.uk/open-days-online/

SOSFC are holding their annual Prospective Student Taster Event on Thursday 24 June from 9.30am to 3.45pm. Students who have applied, had an interview and received an offer to study at the college will receive a timetable for the day to try out their chosen subjects.
If you have any questions about this event please contact the Admissions Team at admissions@suffolkone.ac.uk

All full-time students who apply for a course will be invited to an experience day on the 23 or 24 June where they will be able to see what it is like to study at one of the SNC campuses.
You can visit the SNC's taster event website which is packed full of interactive resources by clicking here.
Links to additional information and guidance and other college, sixth form and apprenticeship websites can be found in the Post-16 section on the Careers page
And last, but most definitely not least…

We would love you to stay in touch with our school so that we can keep you informed of future events and news and, of course, celebrate your next steps and future achievements.
We always welcome former students at King Edward VI and the opportunity for you to share your experiences going forward would be of interest and help to the students who will come after you. Just click on this link to stay in touch: Future First