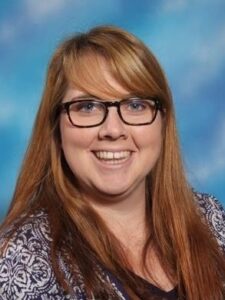 Wyken College is led by Miss Scarlett and Miss Otoka.
Once occupied by Romans, the ancient estate of Wyken is famous for its Elizabethan house and beautiful gardens. These include maze, a knot garden, a herb garden, a rose garden and a woodland garden. Since 1988 on a south-facing slope thought once to have been Roman vinyards, the Wyken estate has grown grapes to make wine. In the Domesday Book of 1086 the village was called Wica and the overlords of its manor were Peter de Valoigne and Robert the Blond.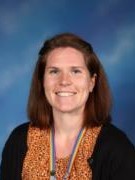 Miss Scarlett works Mondays, Thursdays and week A Fridays.
Miss Otoka works Tuesdays, Wednesdays and week B Fridays.